Get ready to heal from the inside out with this Inner Transformation.
Are you fed up with questioning yourself and every decision you make, analyzing and worrying about every situation, trying to pick the right thing to do but finding it so hard to trust yourself?

Are you tired of your boss, your family or friends always asking you for more time, more help and feel like you are left with nothing for yourself at the end of each day?

Are you feeling like you are just playing through each day, it feeling dull, routine?

Then this is the bundle for you!

Let me show you how to:
Rewire your brain and tap into deep self trust so that you can make decisions with confidence and feel at peace with them.

Learn how to set boundaries, protect and regulate your energy so that you can live your life with a topped up cup which overflows with energy so that you can give more to others and still have energy for yourself.

Know what is holding you back and have the tools to create the life you truly desire feeling in the driving seat to live a life with abundance, with self-confidence being able to hold your head up high each day and feel at peace no matter what and for it to feel easy!

This bundle will give you all the knowledge AND tools you need to do all of this and more.

Bundle Contents
Get these 3 courses with over £40 off with this bundle! Just £77 when bought together

I know you know the things that you are doing that aren't setting you up for success, you have likely listened to at least a few podcasts or workshops about changing your life and know what past experiences have led you to be the way you are but the information has left you just feeling more stuck and more frustrated.

Here is the problem...
Information isn't transformation. You can know what you are doing wrong, you can know why you are the way you are, you can know the science/psychology behind it. BUT that isn't going to help you if you don't do anything with it.

Here is what you need to do...

To make real changes in our lives we need to DO! And this is why not only do I talk about the why in these courses, but each bundle will give you the things you really need to DO to see real changes in your life!

When you implement these tools, the shifts, the transformation you will receive will be out of this world because when we programme our subconscious mind for success and when we protect and look after our energy TRULY anything is possible for you! That is why this work lights me the fuck up!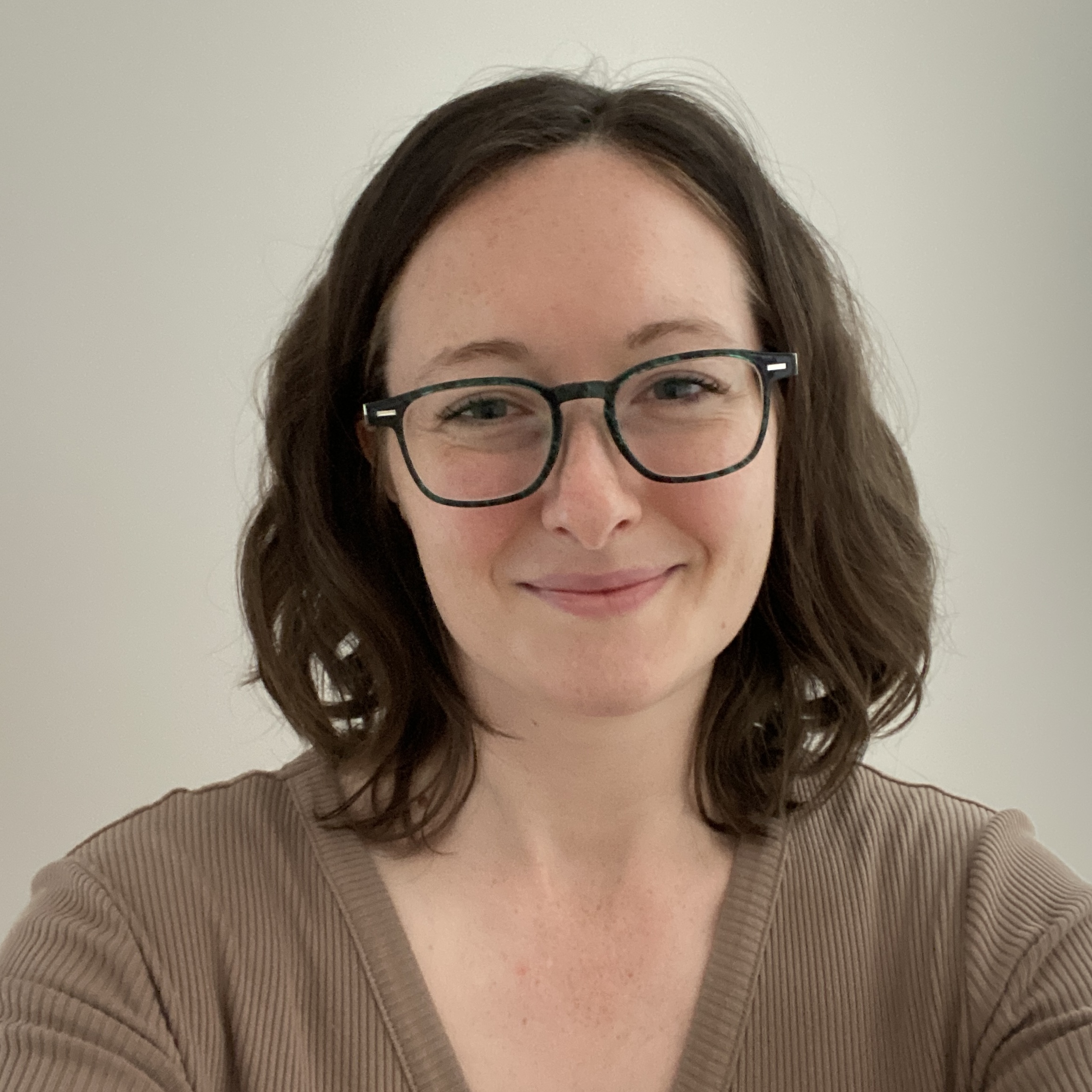 Hi I'm Chloe
I am the CEO and Senior Coach & Therapist at the Finally Free Academy. I am a qualified psychotherapist, counsellor, nutritionist and eating disorder recovery coach.


By drawing on my extensive training and personal experience of eating disorders I will show you how to work through your blocks, release the coping mechanisms that no longer serve you, so that you can live your next level life! 
I hated my body for so so long, leading me to struggle with eating disorders and disordered eating. No matter what I weighed, I would have done anything to be in someone else's body.
Since healing from the inside out my life has never been better, even having a baby didn't knock my confidence one bit if anything I felt even more in awe of what my body does for me every day! I want to help you feel the freedom of loving your body no matter what.